SEBI's Proposal: Strengthening Accountability and Reducing Expenses for Mutual Fund Investors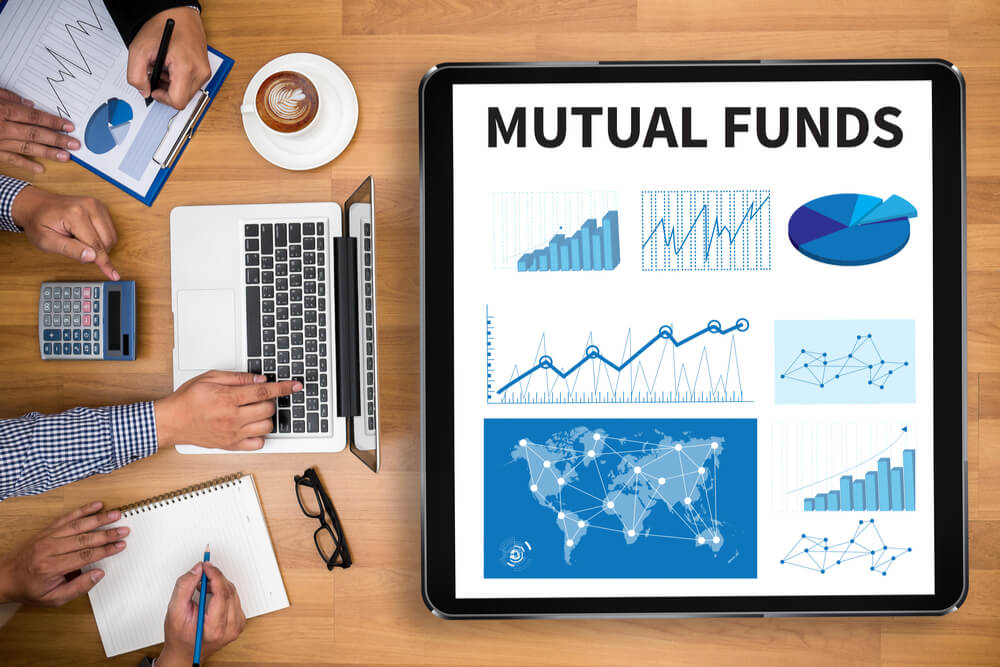 SEBI's Proposal: Strengthening Accountability and Reducing Expenses for Mutual Fund Investors
The Securities and Exchange Board of India (SEBI), the capital markets regulator, has put forth a series of proposals aimed at improving transparency and reducing expenses for investors in mutual funds (MF). These proposals signal a significant transformation in the way fund houses charge their expenses. Let's delve into the five major proposals and their implications for investors.
Inclusion of Brokerage Expenses in TER:
SEBI has proposed that the total expense ratio (TER) should encompass all peripheral expenses, including brokerage costs, that fund houses can currently charge in addition to the TER. Presently, equity funds can charge investors a maximum TER of 2 percent (for the first Rs 250 crore), which gradually decreases for higher investment amounts. However, fund houses also impose separate charges on investors for brokerage and transaction costs, often exceeding the permissible TER. SEBI's proposal seeks to rectify this practice, ensuring investors are fully aware of the expenses they incur.
Reduction in IPO Listing Timeline:
SEBI aims to expedite the listing process for initial public offerings (IPOs) by proposing a reduction in the listing timeline from six days to three days. This change is expected to enhance market efficiency and provide quicker access to IPO shares for investors.
Strengthening Surveillance Against Front Running and Insider Trading:
SEBI has emphasized the need for mutual funds to actively detect and prevent front-running and insider trading frauds. By tightening surveillance measures, SEBI aims to enhance investor protection and maintain market integrity.
Expulsion of AIFs with Family or Business Group Members:
SEBI has recommended the expulsion of Alternative Investment Funds (AIFs) that have members from the same family or business group. This proposal seeks to mitigate potential conflicts of interest and ensure fair treatment of investors.
Optimizing the Investor Education Fund and B30 Commissions:
SEBI intends to improve the utilization of the investor education fund contributed by mutual funds. It suggests that certain expenses previously charged to investors should now be borne by the fund. Additionally, SEBI proposes that commissions paid to distributors for soliciting clients from beyond the top 30 towns (B30 towns) should be sourced from the investor education fund. Furthermore, SEBI encourages fund houses to incentivize distributors to attract more women investors, with the commission for this initiative also eligible for funding from the investor education fund.
Revamping Mutual Fund Practices:
SEBI has recognized the need for changes in several aspects of mutual fund operations to protect investor interests. It highlights the issue of existing schemes contributing to the inflows of new fund offers (NFOs) and suggests that distributors should receive lower commissions when switching investments between schemes. Additionally, SEBI has proposed the introduction of a performance-linked total expense ratio (TER) to ensure fund managers' compensation aligns with investor returns. This proposal could be implemented on an experimental basis within a test environment to evaluate its effectiveness.
Overhaul of TER Calculation:
SEBI aims to revamp how fund houses calculate expenses by introducing category-wise expense ratios. Currently, individual schemes within the same fund house charge varying expense ratios, allowing fund houses to offer different commissions for different schemes. This practice incentivizes distributors to shift investors from lower commission schemes to higher ones. Under the proposed system, equity and debt schemes will have standardized expense structures based on their asset size. Equity and debt assets will be combined, and the expense ratio will be determined according to specific slabs. Consequently, all equity and debt schemes offered by a fund house will adhere to the assigned TER.
SEBI's proposed reforms are intended to enhance transparency, align fund manager incentives with investor returns, and reduce expenses for investors. By holding CEOs and chief compliance officers (CCOs) accountable for implementing surveillance systems, SE.