Brics Summit: Leaders Welcome Expansion of Bloc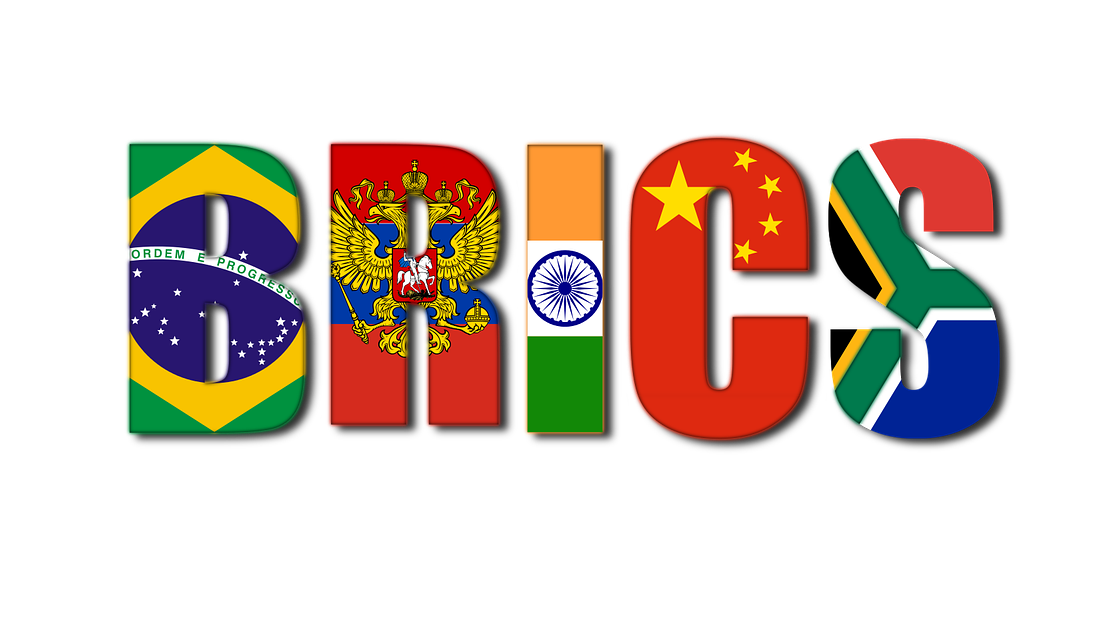 Brics Expands to Include Six New Members
South Africa has announced that six new countries, including Saudi Arabia, have been invited to join the Brics. A bloc of developing nations. The announcement was made after three days of closed-door discussions between members.
The new members are Argentina, Egypt, Ethiopia, Iran, Saudi Arabia, and the United Arab Emirates. Their membership will come into effect from 1 January 2024.
The debate over expanding the bloc, which currently comprises Brazil, Russia, India, China, and South Africa, was the key item on the agenda. This was a three-day summit in Johannesburg.
The UAE's president, Mohamed bin Zayed, welcomed the announcement, saying that his country is looking forward to joining the bloc.
"We respect the vision of the BRICS leadership and appreciate the inclusion of the UAE as a member to this important group," he said. "We look forward to a continued commitment of cooperation for the prosperity, dignity, and benefit of all nations and people around the world."
Xi Jinping Calls The Expansion a "Historic Moment"
Chinese president Xi Jinping called it a "historic" moment that will write a new chapter for developing countries to work together with unity.
Mr. Xi, Brazilian president Luiz Inácio Lula da Silva, Indian prime minister Narendra Modi, and host country South Africa's president Ramaphosa held meetings. The meetings were throughout the summit at the conference center in Johannesburg's Sandton financial district.
Putin Attends The Summit via Video Link
Russian President Vladimir Putin, who attended the forum on Tuesday via video link, was not present at the summit due to an International Criminal Court (ICC) arrest warrant issued against him. Foreign Minister Sergei Lavrov attended the summit in his place and represented Russia in the discussions and meetings.
The Brics leaders welcomed the move to expand the bloc and issued statements after South African President Cyril Ramaphosa's announcement.
India Takes Lead in Forging Consensus on The Expansion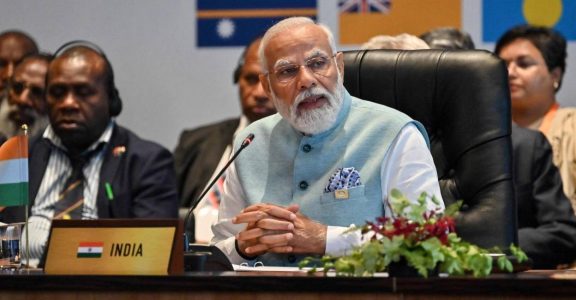 Indian Prime Minister Narendra Modi also advocated diversification of Brics. He said that the expansion and modernization of Brics show that institutions of the world must get accustomed to changing times.
An Indian government source said that India took the lead in forging consensus. This was  on membership criteria and selection of new members. India's objective was to incorporate its strategic partners as new members.
Xi Jinping and Narendra Modi shook hands and engaged in a brief interaction, despite India's ongoing territorial dispute with China.
Brics to Pivot from Using US Dollar for Trade
The bloc also raised a plan to pivot from using the US dollar for trade between Brics nations and instead trade in local currencies.
South Africa said that more than 40 countries had expressed interest in joining Brics. 22 countries formally requested to be admitted.
US Downplays Relevance of Brics
The US downplayed the relevance of Brics, saying that it is not looking at it as a geopolitical rival. The US has strong relations with several Brics members. It will continue to manage its relationship with China and push back on Russia's aggression.