Devastating Fire Claims Lives in Johannesburg Building: 73 Dead, Including Children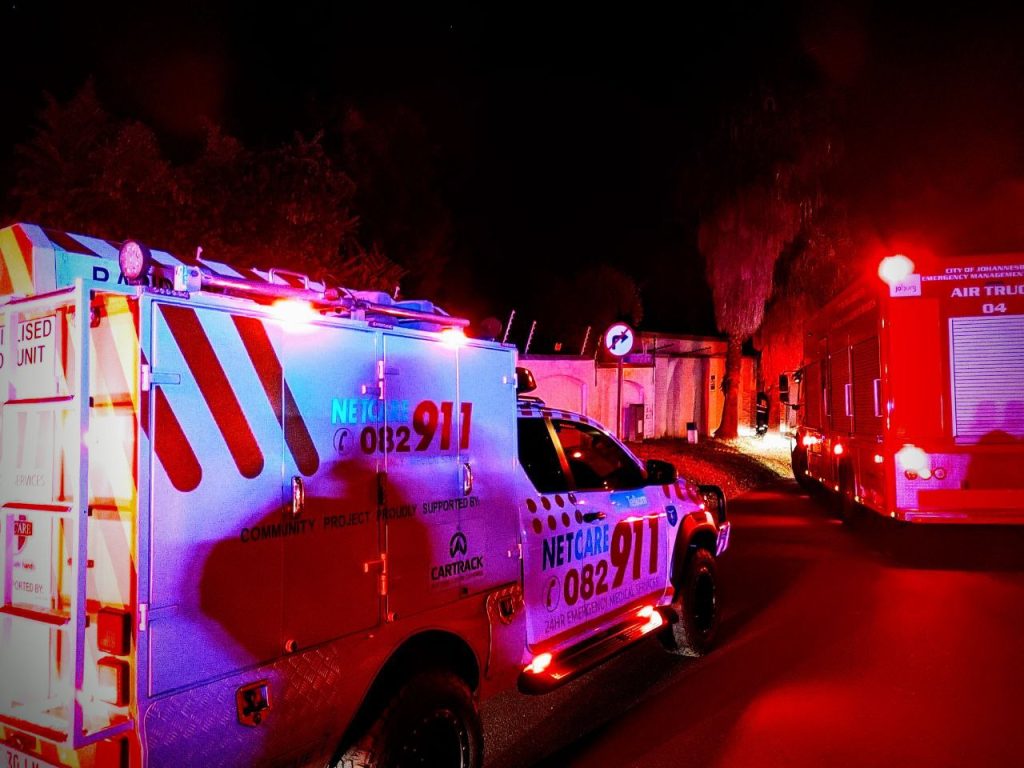 Tragic Blaze in Johannesburg Building Claims 73 Lives, Including Children
A tragic fire in a Johannesburg building has claimed the lives of at least 73 individuals. This includes seven children while leaving over 50 others injured. The fire engulfed a five-story building in the city center.  The building had been abandoned but was being used as shelter by homeless individuals. The origin of the blaze remains unclear.
During a news conference, authorities confirmed ownership of the building by the city of Johannesburg.  Yet highlighted its takeover by cartels. Robert Mulaudzi, an emergency services spokesperson, reported that firefighters successfully rescued certain occupants. The fire gutted the building, initiating continuous search operations for more victims
The youngest child among the casualties was just 18 months old, according to Mr. Mulaudzi. Disaster management officials are providing assistance to survivors, while the South African police service will take over the scene after recovery operations conclude.
The building, situated in what was once a business district in Johannesburg, had transformed into an informal settlement. The region is recognized for "hijacked" buildings, a term that signifies the unlawful occupation of structures by undocumented migrants, mainly from other African nations. The abandoned building had been occupied by homeless individuals seeking refuge during the harsh winter months.
Lebogang Maile, responsible for housing in the province, acknowledged the chronic housing crisis in the region, with 1.2 million people in search of accommodations. In response to questions about responsibility, Mayor of Johannesburg, Kabelo Gwamanda, addressed the issue of cartels hijacking buildings in the city.
Following the tragedy, online xenophobic attacks against the victims and survivors have drawn condemnation on social media platforms