Indian IT Companies to Reduce Campus Hiring by 40%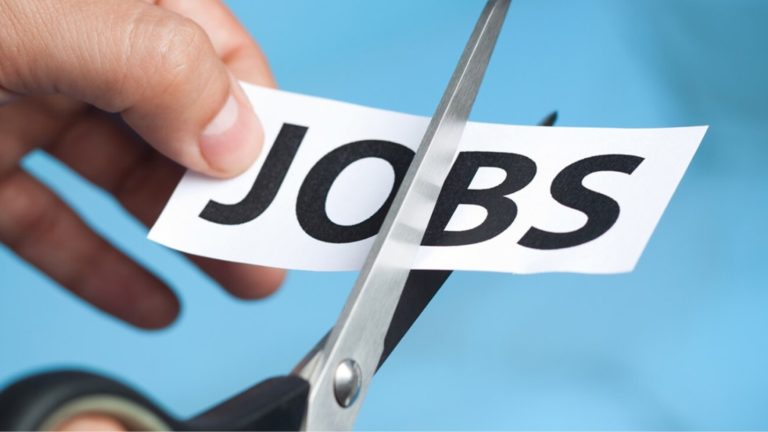 Indian IT Companies to Reduce Campus Hiring by 40%
The current state of the tech job market is highly competitive, with companies resorting to employee layoffs in an attempt to cut costs. This trend has affected a wide range of companies, from startups to mid-sized firms and even industry giants like Microsoft and Google. Against this backdrop, a recent analysis conducted by recruitment firm TeamLease Digital suggests that Indian IT companies are projected to hire 40% fewer freshers during the financial year 2024.
According to a report, Indian IT firms are expected to recruit approximately 155,000 students from campuses in 2024, a significant decrease compared to the staggering figure of 230,000 in 2023.
Saurabh Govil, the Chief Human Resource Officer at Wipro, emphasized that the company's priority lies in honoring job offers that have already been extended to candidates. He stated, "We have made the decision not to go to campuses, as our first priority is to honor the offers we have already made."
Govil further commented on the changing talent landscape, stating, "The talent environment today is different from what it was a year ago. The race to hire ahead of demand has been replaced by a more measured approach in light of declining attrition rates and ongoing economic uncertainty."
It is worth noting that Wipro made headlines in February when it decided to reduce freshers' job offers by nearly 50%. The company initially offered a salary package of Rs 6.5 lakh to freshers but cited the changing macro environment as the reason behind altering the compensation.
This decision faced criticism from individuals questioning the ethical aspects of such actions. However, reports indicated that the company did not compel freshers to accept the revised offer and provided them with the opportunity to decide whether to proceed with the lower compensation package.
Jatin Dalal, Wipro's Chief Financial Officer, disclosed that 92% of freshers opted to join the company despite the reduced salary offer, as it would expedite the onboarding process. He reassured, "Decisions regarding freshers are made with complete fairness and transparency. Next-gen associates were given both options, and 92% of campus hires chose to join Wipro at the original offer. We will continue to onboard next-gen associates based on our business needs throughout the year."
Indian IT companies are expected to scale back their campus hiring by 40% for the financial year 2024. Wipro's HR chief emphasized the company's commitment to honoring existing job offers, while also acknowledging the changing talent landscape and economic uncertainties.