NO CONFIDENCE MOTION ANSWERED BY THE P.M.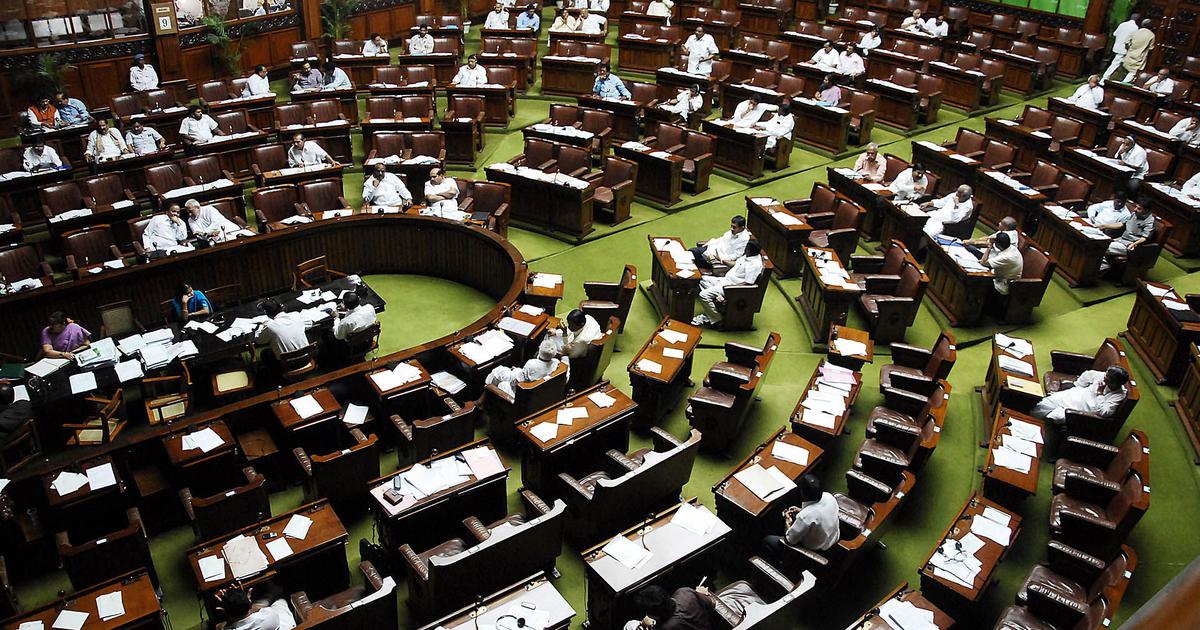 P.M. MODI ANSWERS THE OPPOSITION

Prime Minister Narendra Modi on the third day of the confidence motion ie. today addressed the Lok Sabha in response to the no-confidence motion brought by the Opposition parties. This was an attempt to criticize the government for the violence in Manipur. According to the opposition pulling a motion of no confidence against the BJP led government was the only resort to gain a response from PM Modi in the parliament.
OPPOSITION READY TO DISCUSS THE MANIPUR ISSUE WHILE SEEKING REPLY TO THE NO CONFIDENCE MOTION?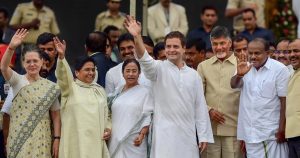 While addressing the parliament Mr. Amit Shah said that the opposition is not even ready to listen to the HM how and in what capacity do they have the right to ask the PM to address the house  if they aren't even ready to listen the HM of the Nation, citing their incompetence as a good listener to the leaders in the  government.
P.M. TAKES UP ON THE PAST WHILE ANSWERING THE NO CONFIDENCE MOTION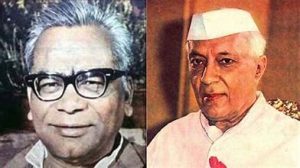 While today when addressing the parliament PM Modi cited the congress government's incompetencies in binding the North-East as a part of the nation.
'In 1966, Congress used the air force to bomb Mizoram. I want to ask them why did they use the air force to bomb our own people. Congress tried to hide this truth.
They have killed the trust among the people of the northeast. In 1962, I still recall the radio broadcast of Jawaharlal Nehru when he said my heart goes out to the people of Assam. Nehru Ji left the people of Assam to fend for themselves during the Indo-China war.
Ram Manohar Lohia made serious allegations against Jawahar Lal Nehru. He said Nehru does not want the development of the northeast. '
THE OPPOSITION PR STINT NOT UPTO THE MARK
He also was surprised to see how the opposition could say ill about bharat mata. Also he said their stint of mohabbat ki dukan is rather a loot, jhooth and nafrat ki dukan.
With these remarks by the PM as yet let us just wait for the results of this motion of no confidence as awaited by the entire nation.