Stock Market News: Maruti Suzuki, Power Grid, M&M, Easy Trip Planners and More – Quarterly Results and Corporate Developments
Q1 Results Buzzing TOP 14 Stocks
In the dynamic world of the stock market, several major companies have made headlines with their quarterly results and corporate developments. From automotive giants like Maruti Suzuki and Mahindra & Mahindra to financial institutions like Bank of India, here's a roundup of the latest news impacting the stock market.
Maruti Suzuki India – Strong Growth in Profit and Revenue
Maruti Suzuki, the country's largest passenger vehicle manufacturer, reported a remarkable 145.4% YoY growth in standalone profit for the quarter ended June FY24. The company's revenue surged by 22%, driven by larger sales volume, improved realization, cost reduction efforts, and higher non-operating income. With sales volume reaching 4.98 lakh units and pending customer orders of approximately 3.55 lakh vehicles, the company continues to make a significant impact in the automotive sector.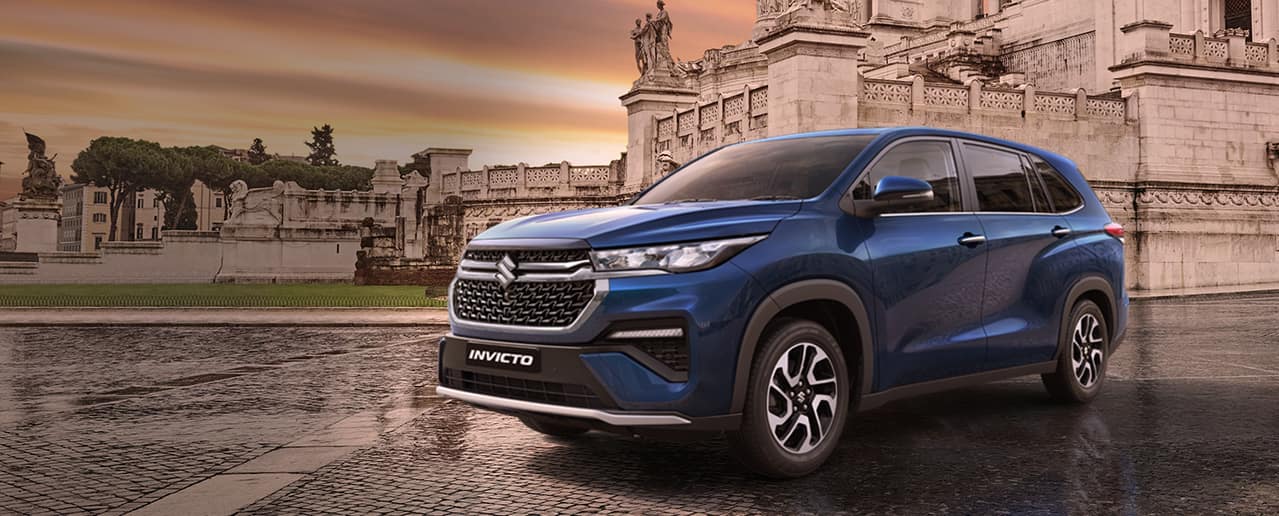 Power Grid Corporation of India – Marginal Decline in Profit Amid Margin Expansion
Despite maintaining healthy operating margins, Power Grid Corporation faced a nearly 6% YoY decline in standalone profit for the quarter ended June FY24. The company's revenue from operations fell slightly by 0.1% compared to the year-ago period. However, EBITDA grew by 3.4% YoY with a margin expansion of 290 bps at 87.2% in Q1FY24. The company also announced an issue of bonus shares and plans to raise funds through debt instruments in the coming financial year.
South Indian Bank – Board Approval for Fund Raising
South Indian Bank secured board approval for raising funds up to Rs 1,000 crore through the issuance of equity shares via various means. Additionally, the bank plans to raise up to Rs 500 crore through debt instruments. These strategic financial moves are aimed at further strengthening the bank's position in the market.
Rail Vikas Nigam's Triumph in Madhya Pradesh
Rail Vikas Nigam, the esteemed state-owned railway company, has recently been awarded a coveted Letter of Award (LOA) for two commendable projects in the Jabalpur Company Area. The Madhya Pradesh Poorv Kshetra Vidyut Vitran Company, recognizing the expertise of Rail Vikas Nigam, has entrusted them with these projects. The total cost of these endeavors is an impressive Rs 331.6 crore. This new development promises to bolster railway infrastructure in the region, benefitting commuters and boosting economic growth.
Mahindra & Mahindra's Sustainable Leap
The renowned utility vehicle maker, Mahindra & Mahindra, has taken a giant leap towards sustainable transportation. The company is setting up an advanced EV (electric vehicle) battery testing facility at Mahindra Research Valley (MRV) in Chengalpattu. This state-of-the-art facility will play a crucial role in ensuring the efficiency and reliability of electric vehicle batteries, further promoting the adoption of eco-friendly transportation options. The significant investment of Rs 210 crore reflects Mahindra's commitment to shaping a greener future. Moreover, the company is also investing Rs 290 crore to establish a cutting-edge crash test facility at Mahindra SUV Proving Track (MSPT) SIPCOT in Cheyyar, Tamil Nadu. This facility will enhance safety standards and drive innovation in the automotive sector.
Bank of India's Lending Rate Update
Bank of India, a prominent public sector lender, has made adjustments to its marginal cost of fund based lending rate (MCLR). The bank has raised the rates by 5 basis points for tenures of 3 months, 6 months, 1 year, and 3 years. However, to maintain stability, the overnight and 1-month lending rates remain unchanged. The revised lending rates are set to take effect from August 1. This move comes in response to prevailing market conditions and will have implications for borrowers and depositors alike.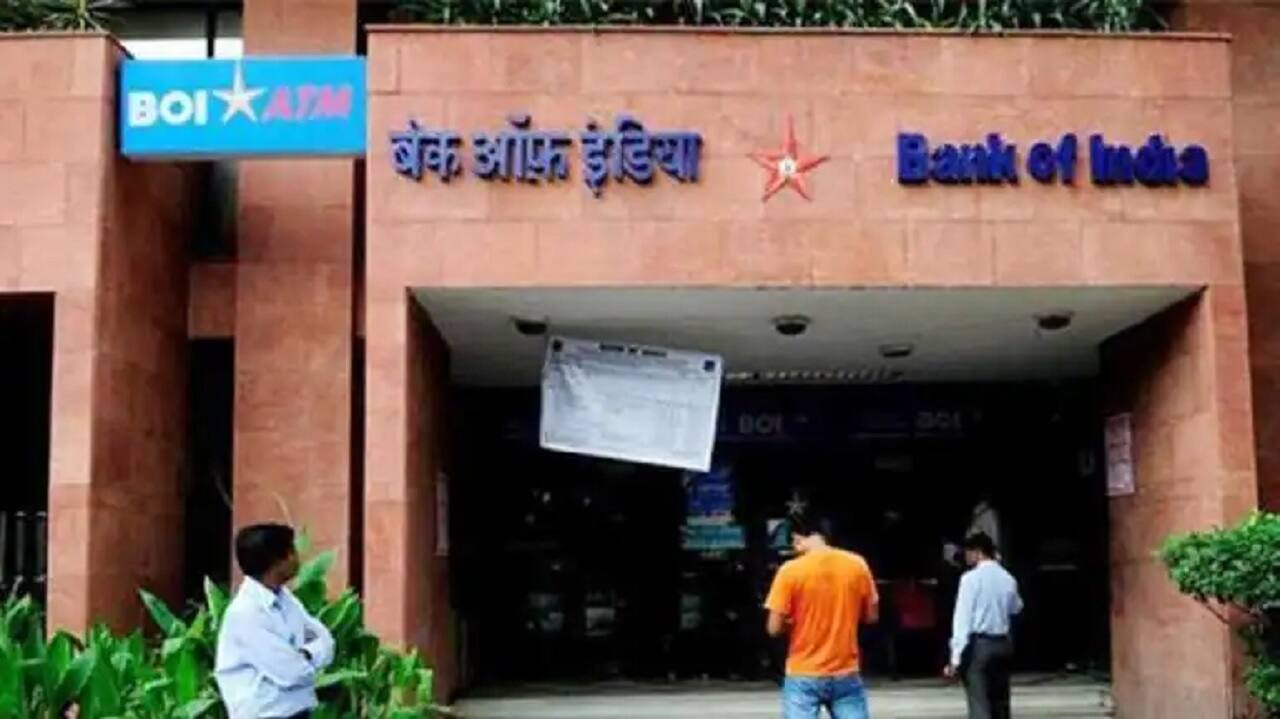 Easy Trip Planners – Acquisition Approval and Fund Raising
The travel agency company, Easy Trip Planners, received board approval for acquiring a majority stake in three companies – Guideline Travels Holidays India, Dook Travels, and Tripshope Travel Technologies. The company also gained approval for raising funds through preferential allotment of equity shares.
Blue Star – Fund Raising Proposal
Blue Star, a leading manufacturer of air conditioners, air purifiers, and water coolers, is set to discuss a proposal for raising funds in a board meeting on August 3. The company aims to issue equity shares, debts, warrants, or preference shares through a private placement.
L&T Realty Developers – New Subsidiary for Real Estate Projects
L&T Realty Developers, a subsidiary of infrastructure major Larsen & Toubro, has incorporated a new wholly-owned subsidiary named LH Residential Housing. This subsidiary will be focused on the development of real estate and infrastructural facilities.
Navin Fluorine International's 
Navin Fluorine International has recently witnessed a leadership change in its CDMO (Contract Development and Manufacturing Organization) business. Ravi Venkataramanan, the CEO of the CDMO division, has made the decision to resign from his position. His departure is set to take effect from September 30 as he embarks on an entrepreneurial journey. This development marks a significant transition for the company, and stakeholders will closely monitor the company's future plans and leadership selection.
Cochin Shipyard's Upgradation to 'Schedule A' CPSE
In a noteworthy recognition of its achievements, Cochin Shipyard has been upgraded from a 'Schedule B' Central Public Sector Enterprise (CPSE) to a 'Schedule A' CPSE by the government. This elevation acknowledges the company's strong financial performance, operational efficiency, and its vital contributions to national security. With this upgradation, Cochin Shipyard gains the ability to operate with a larger senior management bandwidth, crucial for effectively managing its seven units spread across the country. This advancement marks a significant milestone in the company's growth journey.
Hindustan Copper's Leadership Change
Hindustan Copper has undergone a leadership transition with the appointment of Ghanshyam Sharma. He has been assigned the additional charge of Chairman and Managing Director (CMD) at Hindustan Copper, effective from August 1. Ghanshyam Sharma currently serves as the Director (Finance) of the company, and his new role will bring new insights and directions to the company's strategic decisions. At the same time, Arun Kumar Shukla, the outgoing CMD, stepped down on reaching the age of superannuation on July 31. This leadership change sets the stage for Hindustan Copper's future growth trajectory.
Bosch's Impressive Financial Performance
Bosch, a leading technology and services provider, has posted impressive financial results for the quarter ended June FY24. Despite facing challenges with weak operating margins, the company recorded a robust 22.4% year-on-year growth in consolidated profit, amounting to Rs 408.9 crore. This exceptional performance can be attributed to higher other income and an increase in revenue from operations, which grew by 17.3% YoY to reach Rs 4,158.4 crore. Bosch's revenue boost can be primarily attributed to increased sales of exhaust gas temperature (EGT) components in the passenger car and commercial vehicle segments.
The stock market continues to be influenced by various factors, including the quarterly results and corporate developments of major companies. Investors and stakeholders closely monitor the performance of key players like Maruti Suzuki, Power Grid, M&M, and others, as they play pivotal roles in shaping the financial landscape. As the market remains ever-evolving, keeping a close eye on these developments becomes crucial for informed investment decisions.