Miley Cyrus Contemplates Future Tours for Endless Summer Vacation Album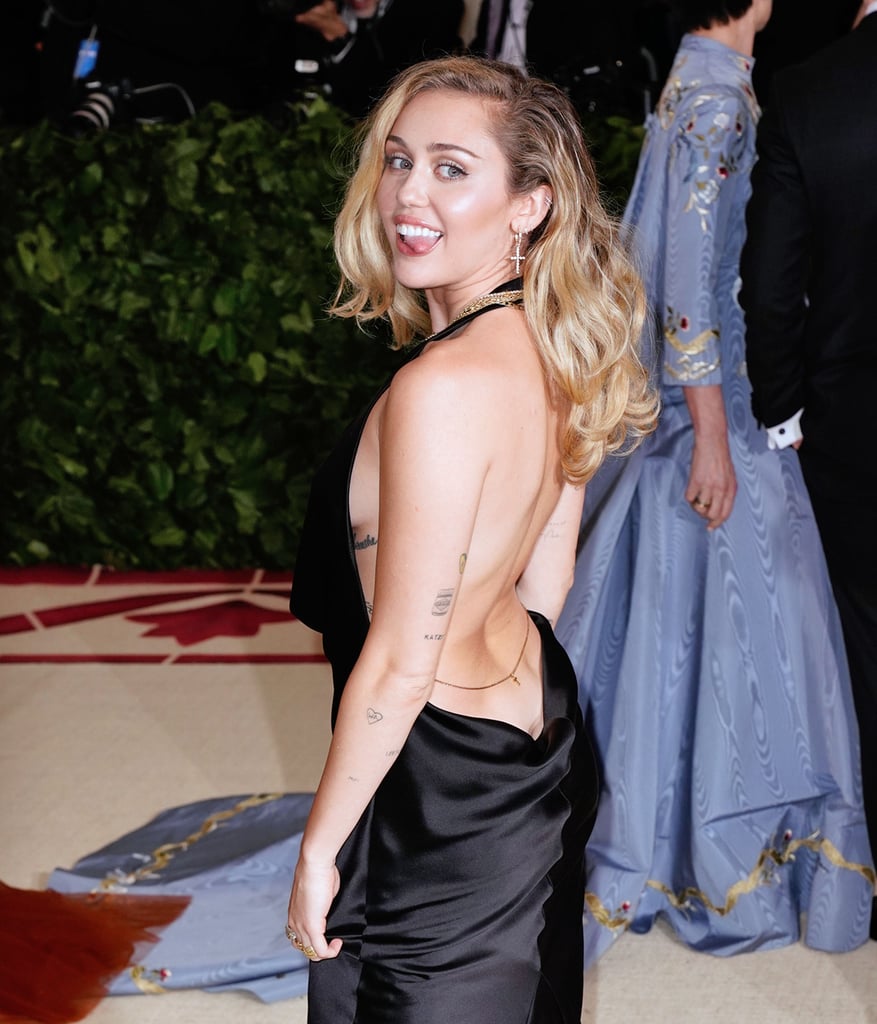 Miley Cyrus Contemplates Future Tours for Endless Summer Vacation Album
Fans eagerly anticipating a Miley Cyrus tour following the release of her latest album, Endless Summer Vacation, may be disappointed. In a recent interview with British Vogue, the Grammy-nominated singer expressed uncertainty about embarking on future tours, at least for the time being.
Reflecting on her last headline arena show in 2014, Cyrus admitted that she viewed it as a turning point in her career. She questioned whether she wanted to dedicate her life to pleasing others rather than pursuing her own fulfillment. While she didn't provide a definitive answer, her comments suggest that she may be reevaluating her stance on touring.
The "Flowers" singer revealed that she derives more satisfaction from performing for her close circle of friends and loved ones, rather than for a massive audience in an arena setting. She expressed a lack of connection and safety when performing in front of hundreds of thousands of people, highlighting the isolating nature of such experiences.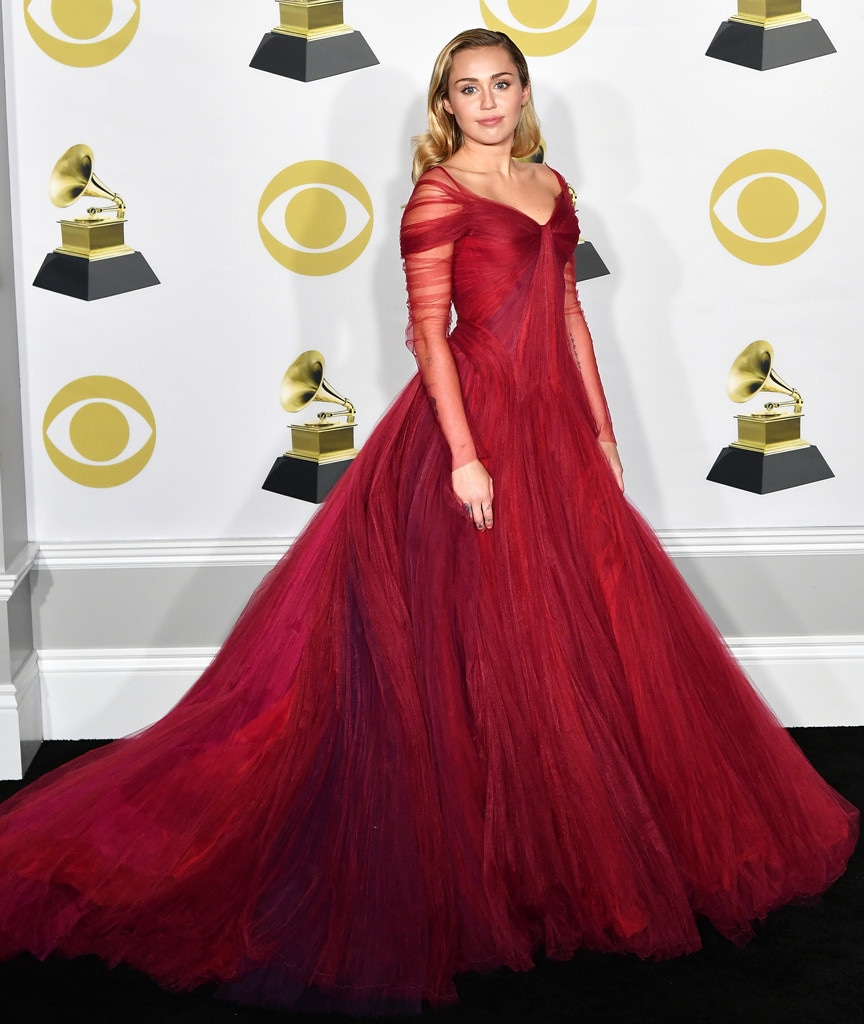 Cyrus emphasized that her current focus is on living a fulfilling life and prioritizing her own happiness. This shift in perspective suggests that she may be moving away from large-scale tours and exploring alternative avenues to express herself creatively.
Since her last extended headlining tour, the Bangerz tour in 2014, which spanned across North America, Europe, Latin America, New Zealand, and Australia, Cyrus has primarily embarked on smaller tours. Examples include the Milky Milky Milk Tour in 2015, consisting of only eight performances, and the Attention Tour in 2022, which included just five shows, mostly at music festivals.
Despite her uncertain tour plans, Miley Cyrus continues to make waves in the music industry. Her latest studio album, Endless Summer Vacation, released in March, received critical acclaim. The album's lead single, "Flowers," marked Cyrus's first chart-topping hit in nearly a decade, solidifying her position as a versatile and talented artist.
In conclusion, Miley Cyrus's future in touring remains uncertain. Her recent statements suggest a shift in priorities, as she emphasizes personal happiness over the need to please others through large-scale performances. While fans may be disappointed, they can still enjoy her music and eagerly anticipate the creative endeavors she pursues in the future.