INDEPENDENCE DAY 2023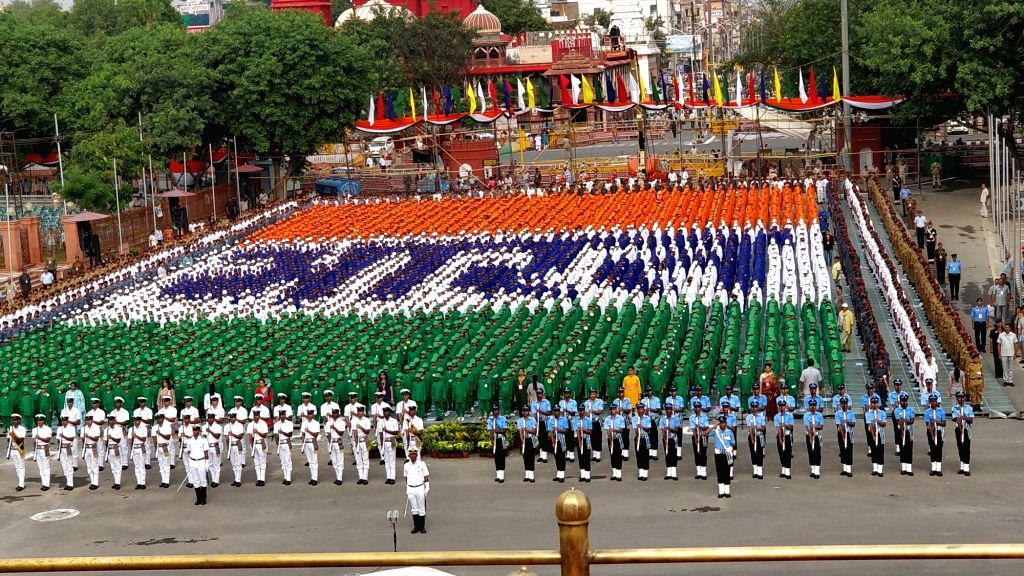 CELEBRATING 77TH YEAR OF INDIAN INDEPENDENCE
India will mark its 77th Independence Day on August 15. The country achieved independence from British rule in 1947 after a long and bloody struggle.
Independence Day is a time to remember the sacrifices made by freedom fighters and to celebrate India's freedom. Government buildings and other landmarks across the country illuminate with the colors of the Indian flag on this day. The first Prime Minister of India, Jawaharlal Nehru, gave a historic speech. It was titled "Tryst with Destiny" on the eve of Independence Day.
He said, "At the dawn of history, India started on her unending quest, and trackless centuries are filled with her striving and the grandeur of her successes and her failures. Through good and ill fortune alike, she has never lost sight of that quest or forgotten the ideals which gave her strength. We end today a period of ill fortune and India discovers herself again."
ALL ABOUT THE BIG DAY
Prime Minister Narendra Modi again ready to address the nation from the Red Fort on Independence Day. In a recent social media post, he urged all Indians to participate in the "Har Ghar Tiranga" movement. The movement starts from August 13 to August 15. This initiative encourages people to change their social media profile pictures to the Indian flag, in a show of unity and patriotism. Modi said that this collective effort would strengthen the bond between the nation and its citizens.
This year, the Indian government will invite approximately 1,800 "Jan Bhagidars" to the Independence Day celebration. The Indian government is inviting Jan Bhagidars,  instead of any special head of state from any country. Inviting individuals who have been involved in public service or have made significant contributions to their communities to the Independence Day celebration is to recognize their contributions and encourage others to get involved in governance.
PRESIDENT MURMU TO CONVEY HER THOUGHTS
President Droupadi Murmu will address the nation on the eve of Independence Day on Sunday, August 14, 2023 at 7 PM IST. Her speech will be broadcast live on all major news channels and on the President's official website.